IHE Suisse
(in collaboration with
eHealth Suisse
) and
IHE-Europe
are planning an exciting programme of interoperability-themed, educational and inspirational events, building on the many successful aspects of the 2020 and 2021 online sessions, which received excellent feedback. The 2021 sessions were recorded and are available
here
and provide essential preparation for the
2022 Joint IHE Connectathon Week
.
It is planned to have inspiring European Experience Sessions, running in parallel with the Connectathon, also taking place in the unique Montreux Music and Convention Centre, known as the 2m2c. As well as the Swiss eHealth Summit plus – to be confirmed – a political high level day with Swiss government representatives dedicated to the healthcare digitisation issue.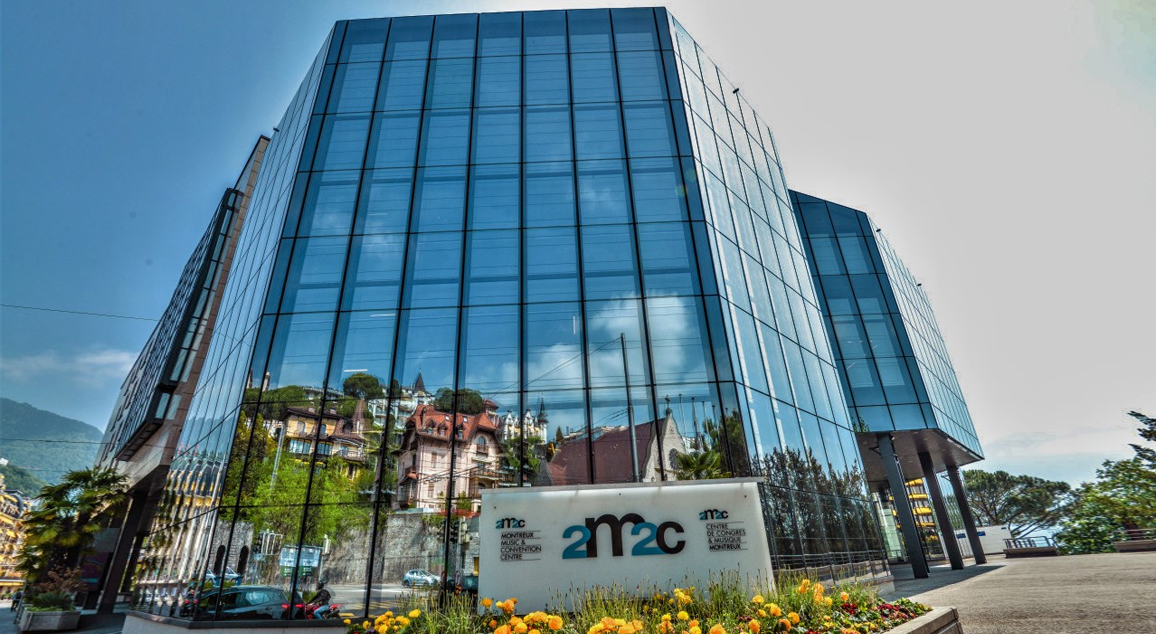 Leading interoperability experts reflecting various perspectives will present on existing and new interoperability projects from across the globe. European experts associated with the European Union's digital interoperability programmes will provide up-to-date material showing the benefits that the IHE way of working provides for vendors, users, procurement organisations and government institutions.
IHE Experience Day, Tuesday, 13 September 2022:
Enabling Digital Transformation in Healthcare:
Using IHE and FHIR to Establish the Bridge
Time
ROOM 1
ROOM 2
9:00
Welcome Speech
Keynote Speaker eHealth Network

User Track

Solutions implemented in different European countries
Session focused on different eHealth solutions implemented in European Countries. Featuring the use of eHealth solutions based on IHE Infrastructure, eMedication and National Image Sharing.

Workshop on Integrated care

Speakers to be confirmed + panel for discussion


11:00
COFFEE BREAK

EU Projects Track

Presentation of different European projects' scope actions and results
Session focused on the presentation of innovative European projects like: X-eHealth, UNICOM, MyHealth@EU and the most recent developments like the European Health Data Space (EHDS), all aiming at facilitating and accelerating the interoperability for data sharing and at supporting care and eMedication across Europe.

Vendor Track

Interoperability solutions for vendors (device interoperability, images, DICOM, ...)
Session focused on the presentation of vendor solutions to improve the interoperability between systems. News from DICOM. Advances on the use of AI for sharing images and on progress for reaching device interoperability.

13:00
LUNCH
Keynote Speaker eHealth Suisse

National Deployment Committess (NDC) + Africa Track

NDC + Africa experience sharing and roundtable discussion
News from several IHE National Deployment Committees in Europe regarding their activities and implementation of eHealth solutions and overview of activities in various African countries. Followed by a roundtable sharing experiences.

Dedicated VIP Tours of the CAT floor for IHE Experience participants (30 min)

Educational Track 1

Educational sessions on the role of IHE and the educational material that it offers with a special focus on the use of FHIR based IHE Profiles

Session that will help understand IHE products and services with presentations from the various core teams.

• Tools and services provided by IHE

• Use of FHIR in the recent developments


16:15
COFFEE BREAK

International Track

Sessions on International healthcare topics (GDHP, IPS, ...)
Unprecedented live session jointly with IHE USA about international eHealth topics like the use of the FHIR Based IPS (International Patient Summary) Profile, the GDHP initiative and the use of Artificial Intelligence in Radiology.

Dedicated VIP Tours of the CAT floor for IHE Experience participants (30 min)
Only for on-site participants

Educational Track 2


...continued...

18:00
Wrap up and Drinks
The programme is still in construction, more details will be delivered closer to the event.