IHE-Europe and IHE USA have hosted their first face-to-face 2022 Joint IHE Connectathon 12-16 September!
The event have taken place simultaneously on both continents, at two locations.

The afternoon sessions in Europe and the morning sessions in the USA have enabled Connectathon intercontinental interoperability - "Building the Bridge" - testing to take place for the very first time.
Vendors can test their products across many more peer companies under the coordination of IHE Catalyst with support from Kereval, utilising the internationally renowned IHE Gazelle test tool suite.
All systems, no matter whether for participation in the USA or in Europe, can be registered here (see test session named IHE Connectathon* 2022 in Switzerland and the USA). The administrative registration for participants coming to Montreux is open.

With two separate Connectathon Registration sites, one for each location, it is strongly recommended to view the
European Connectathon Webinar recording here or the relevant
Presentation here (please login as guest)
Special IHE SHARAZONE offer for all Connectathon registrants: Please contact secretariat@ihe-europe.net until end of June
USA Connectathon Webinars
Follow-up information on the FREE Path to Product Digital Event held on 30-31 March to view on-demand and live 2022 North American Connectathon sessions will be available soon.
It is almost three years since the last in person European Connectathon, in Rennes, France in 2019. Despite two very successful Online virtual Connectathon experiences you simply cannot beat a full-on Connectathon Week that incorporates the interoperability testing marathon that is the Connectathon itself, Swiss EPR Projectathon, European Experience Educational Sessions, VIP Tours and the all-important Networking opportunities for attendees.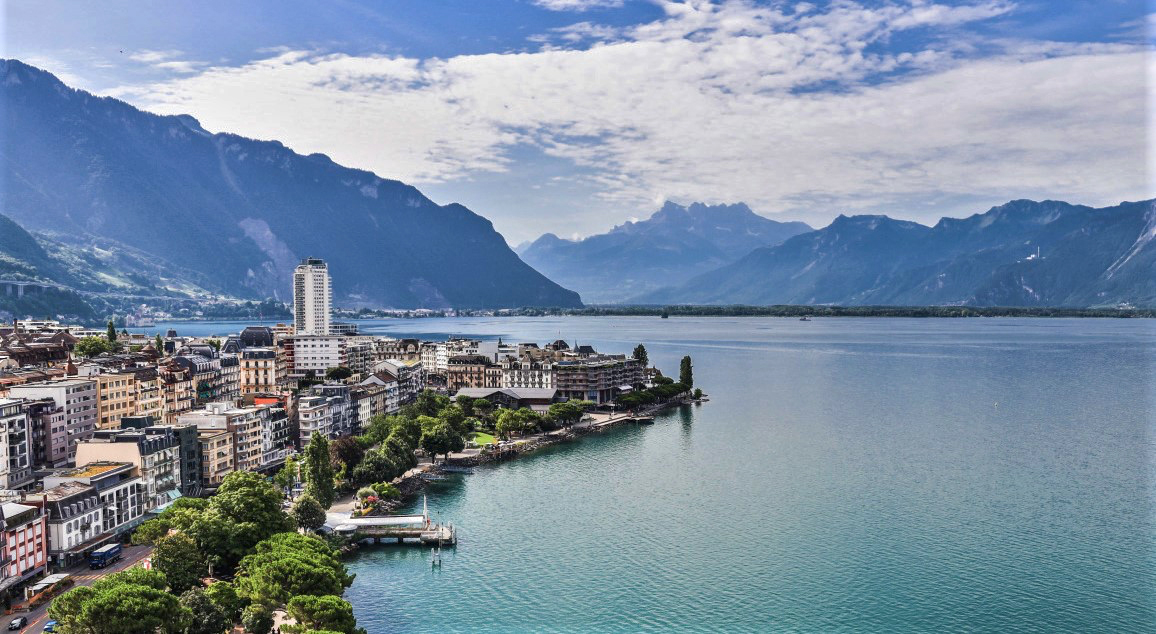 Montreux, with its mild climate, beautiful scenery and historical heritage, is ideally suited for the 2022 Connectathon Week in Europe. Excellence of food and drink is guaranteed to make your visit both memorable, educational, enjoyable and of course unforgettable.
Registration fees (Europe)

Regular fee:
Per system: 5 900€
Per participant: 600€ (no discount)
First time ever participant package:
Offered to organisations that register any IHE Connectathon for the very first time
4 200€ for the first system
Cancellation policy:
Penalty of 50% if cancellation is made between 1 May and 30 June
No refund if cancellation from 1 July