IHE Connectathons provide a unique opportunity for vendors to test the interoperability of their products in a structured environment together with peer vendors. Participants test against multiple vendors using real-world clinical scenarios following the specifications of the IHE Integration Profiles.
Connectathon Day by Day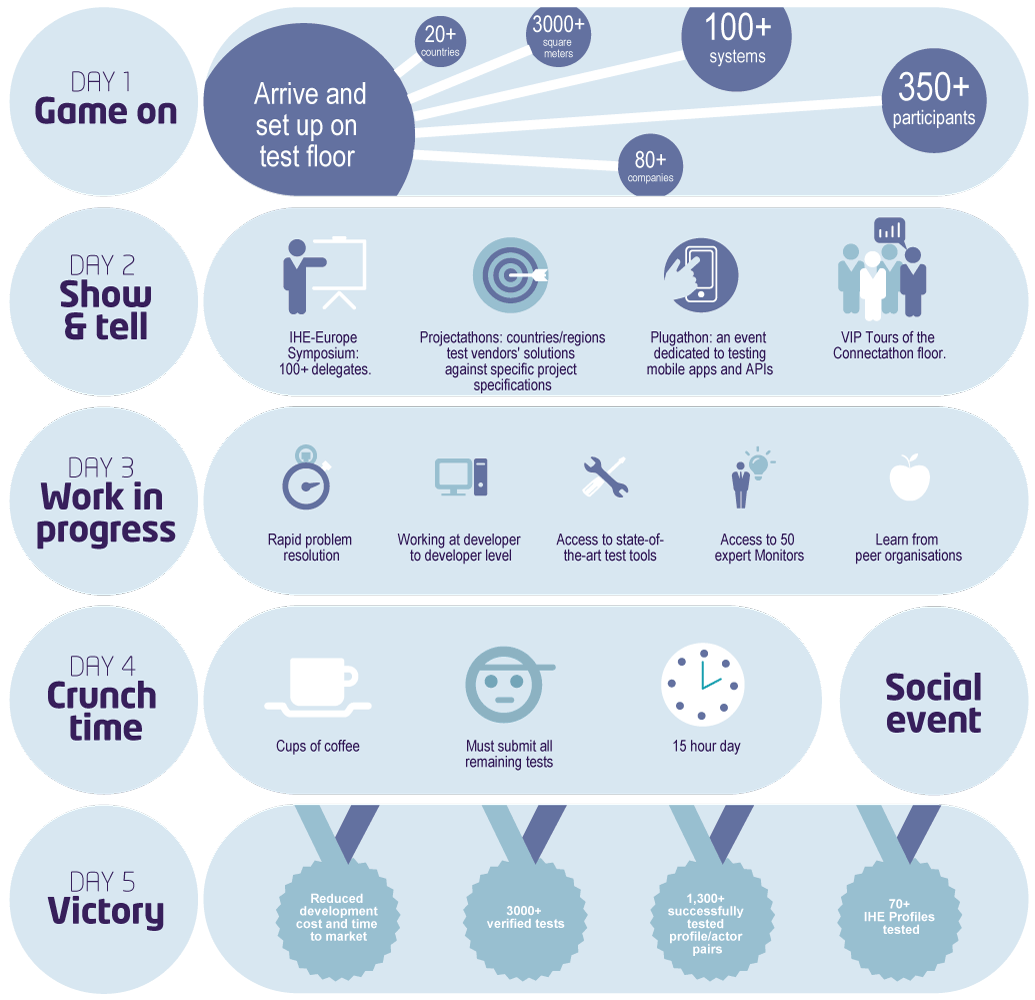 To help guide you through the entire process, do check out the IHE Connectathon Whitepaper.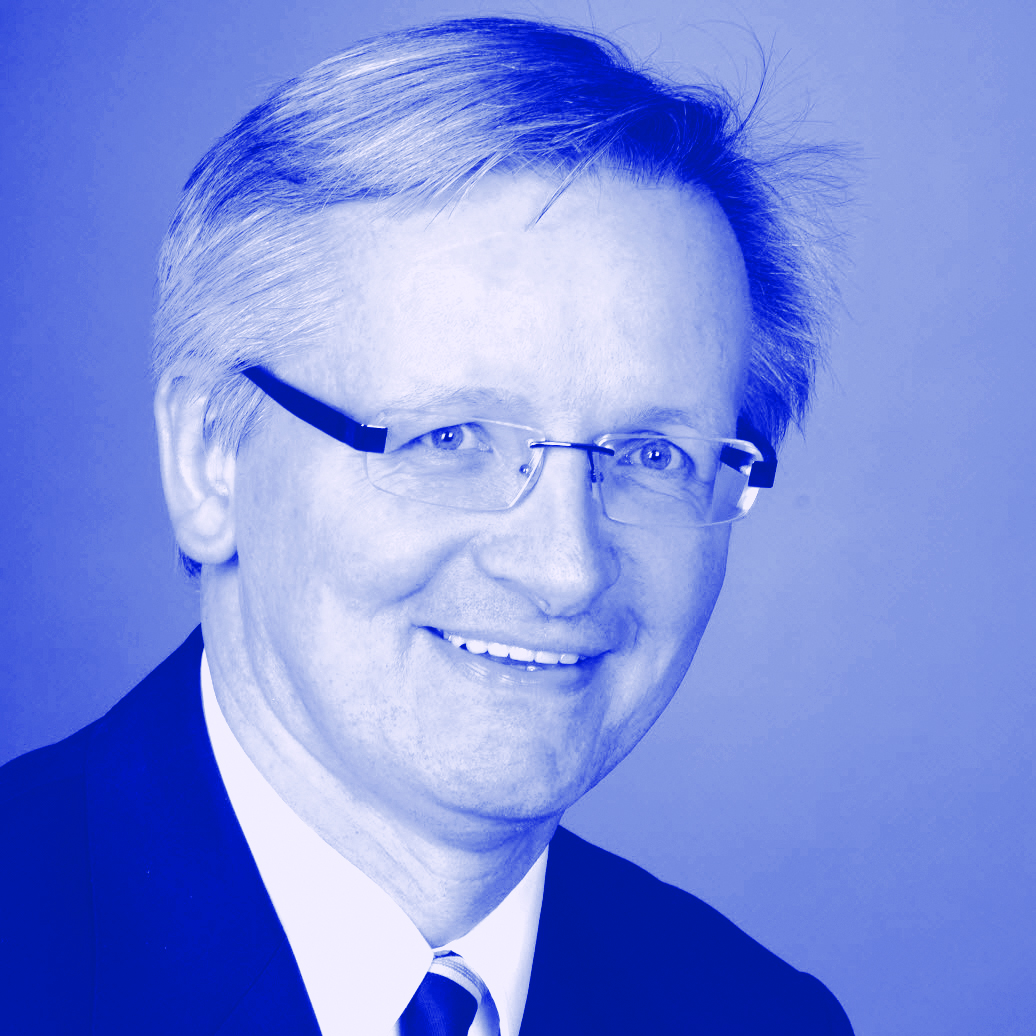 "Connectivity of imaging information in the era of digital radiology is mandatory and crucial. Interoperability of modalities and IT systems from different vendors is not self-evident. The most favourable approach to have positive experiences is using solutions which have been tested during an IHE Connectathon."
Dr. Peter Mildenberger
IHE-Europe Deputy User Co-Chair, Associate Professor of Radiology,
University Medical Center Mainz, Germany
What are the benefits?
Establish vendor competency in eHealth interoperability.

Successful vendors are registered in the Connectathon Result Matrix ì+

connectathon-results.ihe-europe.net

Buyers use the IHE Product Registry to identify vendors who support IHE

Profiles and have recently participated in implementation testing.

product-registry.ihe.net

Reduces development costs: participation reduces in-company efforts

and helps avoid field deployment issues.

Facilitates pathway to the IHE managed programme with enhanced

testing rigor.
Connectathon fees
4700€ excl. VAT per system
600€ excl. VAT per participant (all week ticket only available)
discount of 1200€ for first time participants (restricted to the 20 first requests)
In response to a number of requests we are delighted to announce that the Connectathon REGISTRATION deadline has now been extended to January 24 2020.