IHE Connectathon Week postponed to November
For 2020 it is also incorporating the annual IHE-Europe Symposium. The theme for the World Summit is Interoperability in eHealth.
This global IHE event is connecting stakeholder representatives and IHE enthusiasts from around the world, introducing thought leaders on topics of international standards, interoperability, patient-centered care, information exchange and electronic health records and is providing a learning experience for all those interested in the future of eHealth.
The World Summit features high-level international keynote presentations and panel discussions ideal for strategic leaders, decision makers and system architects, facilitating the opportunity to interact with world experts in interoperability.
More information on the World Summit programme will follow soon!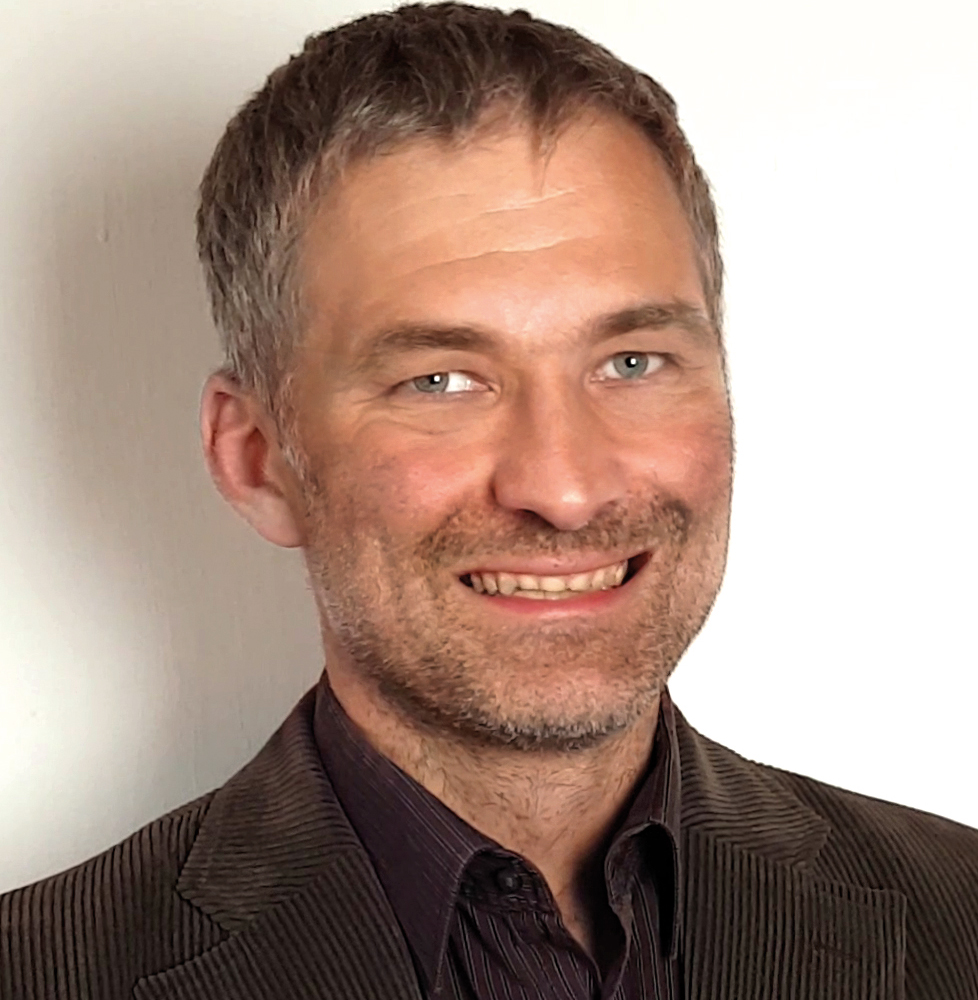 "Key speakers from national eHealth projects across Europe, Americas, Middle-East, Africa and Asia, and from influential organisations, including the European Commission and the World Health Organisation, will participate in an exciting programme being prepared and complemented by social events hence offering great networking opportunities"
Jürgen Brandstätter
Vendor co-chair,
IHE-Europe.
Why you should attend
Work alongside experienced, world-renowned interoperability specialists and debate critical issues.
Engage with like-minded leaders and experts, who have managed successful eHealth implementations within regions and between countries.
Attendees will be exposed to the latest trends from the primary drivers looking to realise interoperability on a wide scale and will see what actually works in eHealth!
Experience the IHE Connectathon Floor as a VIP, observe European deployments performing their Projectathons and the planned mHealth Plugathon up close.
Meet those involved at the coal-face of interoperability and witness interoperability testing at close quarters.