The organisation leading the project will have both test plans and customised test tools, used by the IHE Gazelle testing management. These define the test criteria, enable the tests and verify that the systems / solutions of the various vendors have exactly implemented the appropriate specifications.
Projectathons generally last several days and run in parallel with the Connectathon testing.
The initiative usually comes from a regional, national or international body or institution looking to align vendors and users in a communal test of their specifications often from the beginning to the end of a transaction chain.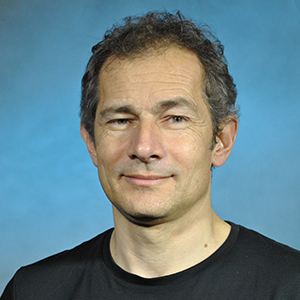 "The tests allowed each publisher to accelerate the development of its solution and to adapt as needed with the on-site support of the Agency's interoperability experts. It was also an opportunity for the Agency to refine its testing tools and use them immediately in tests, all this plus meeting with fellow vendors. The Projectathon enabled users to agree on needs, allowed the validation process to be accelerated, and for issues/errors to be corrected and retested on the fly"
Eric Poiseau
IHE-Europe Technical Manager
speaking at the 2019 Rennes Connectathon about one of the French Projectathons
What are the benefits?
Saves time for vendors during testing and for users during field deployment.

Saves money for vendors with corrections made on the fly and users have higher levels of confidence.
Reduces risk levels for both users and vendors whilst enhancing vendor company and solution credibility.
Greater efficiency of operation enables enhanced patient care.
More information about the list of Projectathons and registration will be coming soon!