•

Plane:
Geneva Airport is the nearest international airport, about 1hour 20 mins (30 CHF each way ; 1CH = approx. 1 Euro) by train to Montreux, a little longer by car from the airport. Taxis are expensive for such a journey but hiring a car enables you to take in the fantastic scenery on the lakeshore and to stop off for breath-taking views.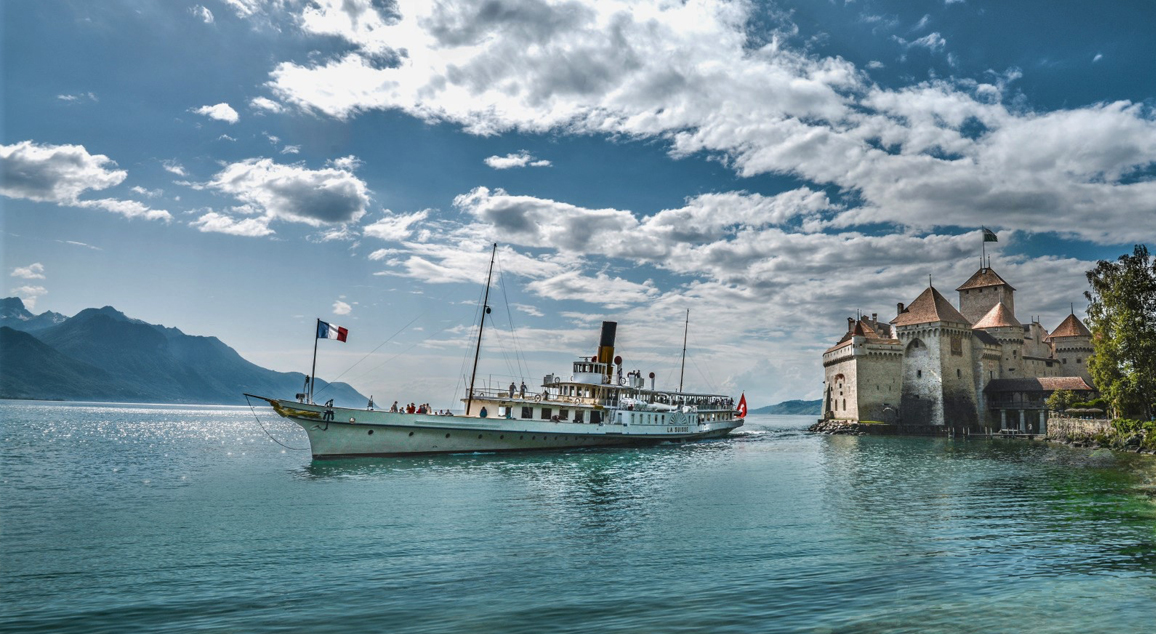 • Train: As well as access from Geneva, Montreux is 2¾ hours from Basel, 3 hours from Zurich, 3½ hours from Milan and 4 hours from Lyon.
•

Car:
The main highway runs close to the city and roads in Switzerland are excellent.
It is definitely worth considering a Swiss Travel Pass that allows access to most trains, boats, buses, subways and allows entrance to over 500 museums!