If you are interested in participating as a Monitor at the 2022 Connectathon, IHE-Europe is looking to recruit additional Monitors. IHE Monitors are a hugely important asset to any Connectathon and as domain experts they not only validate successful connectivity but give advice about specification adherence and what to do/how to correct any failed tests.
It is also a career benefit to participate in an IHE Connectathon, to learn from peers and experts across the many Domains and see IHE testing in operation first hand.
To learn more about the role of the monitors, the benefit of volunteering at an IHE Connectathon, and the timeline till September, please click here (please log in as guest).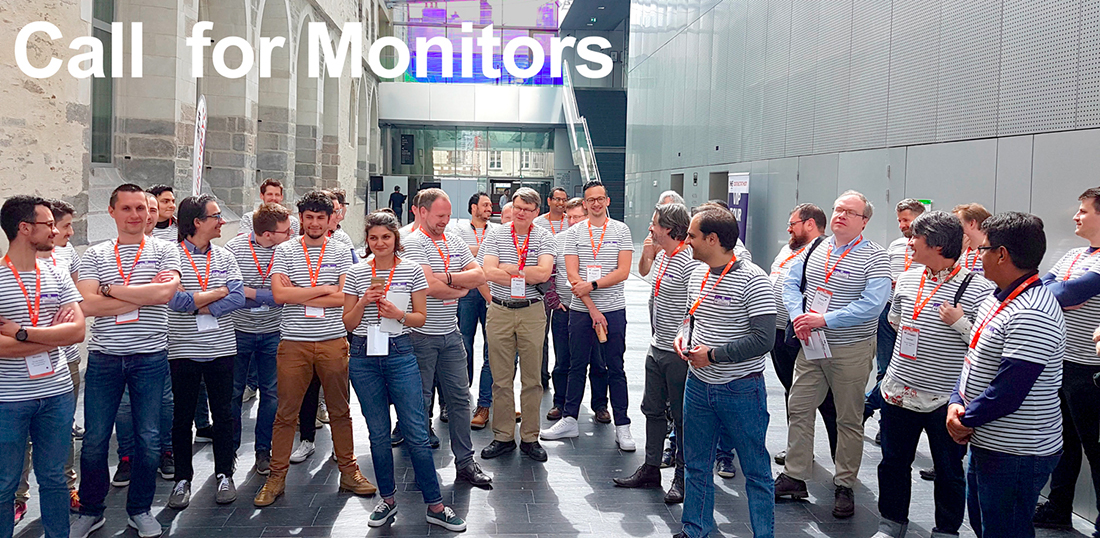 The Monitor application form is available
here
.