IHE-Suisse
(in collaboration with
eHealth Suisse
) and
IHE-Europe
are planning an exciting programme of interoperability-themed, educational and inspirational events, building on the many successful aspects of the 2020 and 2021 online sessions, which received excellent feedback. The 2021 sessions were recorded and are available here (link to the web pages to be inserted) and provide essential preparation for the
2022 IHE-Europe Connectathon Week
.
It is planned to have inspiring European Experience Sessions, running in parallel with the Connectathon, also taking place in the unique Montreux Music and Convention Centre, known as the 2m2c. As well as the Swiss eHealth Summit plus – to be confirmed – a political high level day with Swiss government representatives dedicated to the healthcare digitization issue.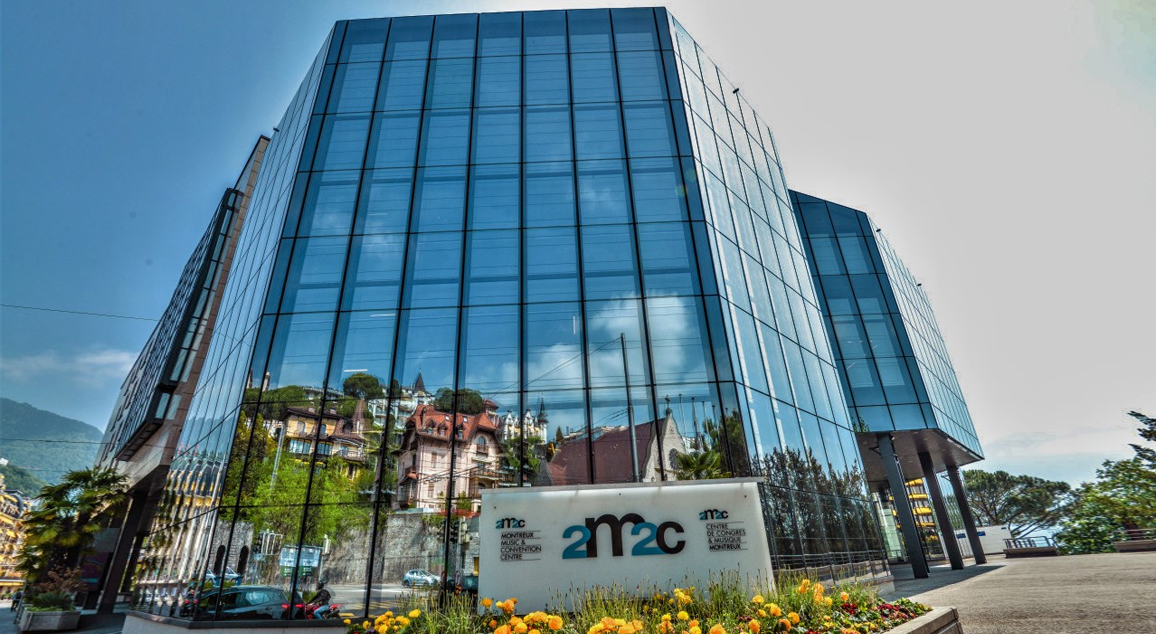 Leading interoperability experts reflecting various perspectives will present on existing and new interoperability projects from across the globe. European experts associated with the European Union's digital interoperability programmes will provide up-to-date material showing the benefits that the IHE way of working provides for vendors, users, procurement organisations and government institutions.
A detailed programme will be available in 2022, so watch this space.