IHE Connectathon Week, 2-6 November
This unique building dates from 1880 and was built for the 50th anniversary of Belgium's independence. The Cinquantenaire site comprises extensive gardens interspersed with monuments and several museums. Autoworld is a vast glass centre supported by metallic structures vaunting the merits of two industries in which the Belgians were leaders at the time: steel and metal.
Autoworld is also a museum dedicated to the history of cars. Temporary exhibits highlight important and eventful moments in the history of automobiles. Close by you will find the Royal Museums of Art and History and the Army Museum. The park is dominated by a triumphal structure with three arches and it hosts numerous activities throughout the year.
The venue has a vast mezzanine, lounges and meetings rooms, making it ideal to host the suite of events that today comprise Connectathon Week. The venue is next to the Merode and Shuman metro stop, giving quick access to the city centre and the railway station.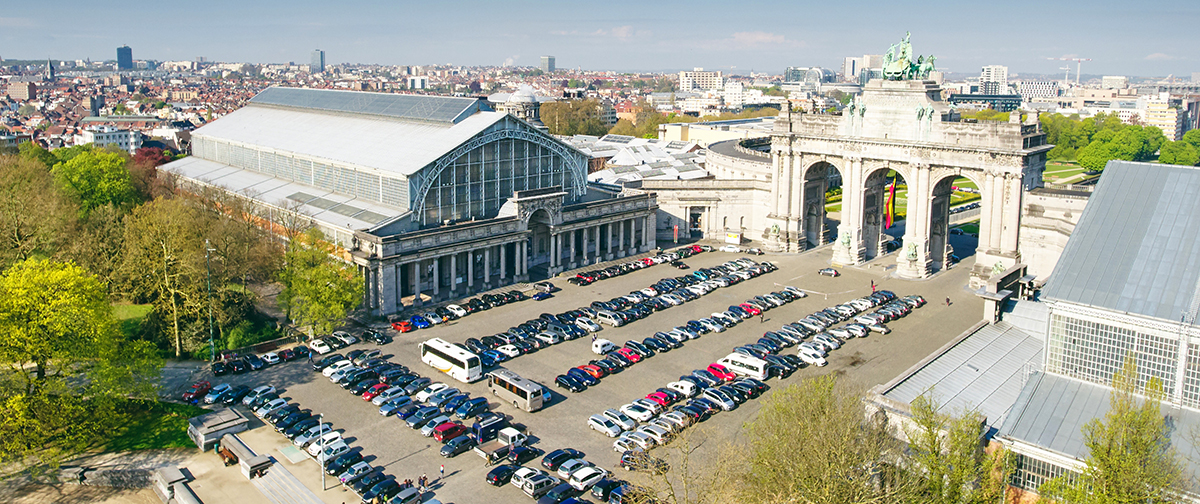 Address: Autoworld
Parc du Cinquantenaire 11
1000 Brussels
Belgium
Tel.: +32 2 736 41 65